All about our Programs & Services
An alternative home environment for abandoned, surrendered, neglected and / or dependent children and foundlings, from ages 0 – 4. The home can accommodate 25 children at any one time. CRIBS provides Holistic Health Care and Development.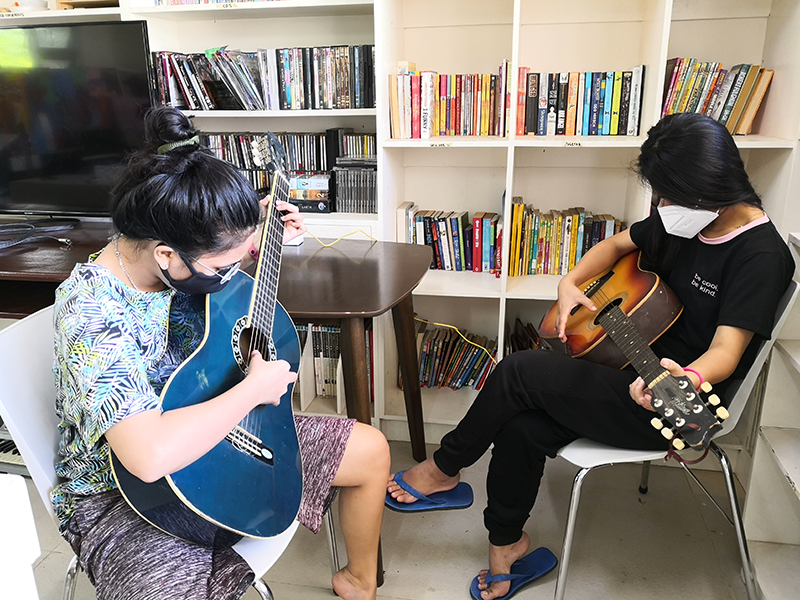 A safe and nurturing home environment for female victim-survivors of sexual abuse between the ages of 7 – 17. CRIBS provides healing and recovery programs — including basic medical and dental care, psycho-social, educational, socio-cultural, sports, moral-spiritual and family support services, as well as legal assistance. Its ultimate goal is to prepare them for eventual reintegration with either their original families, alternative parental care or Independent Living.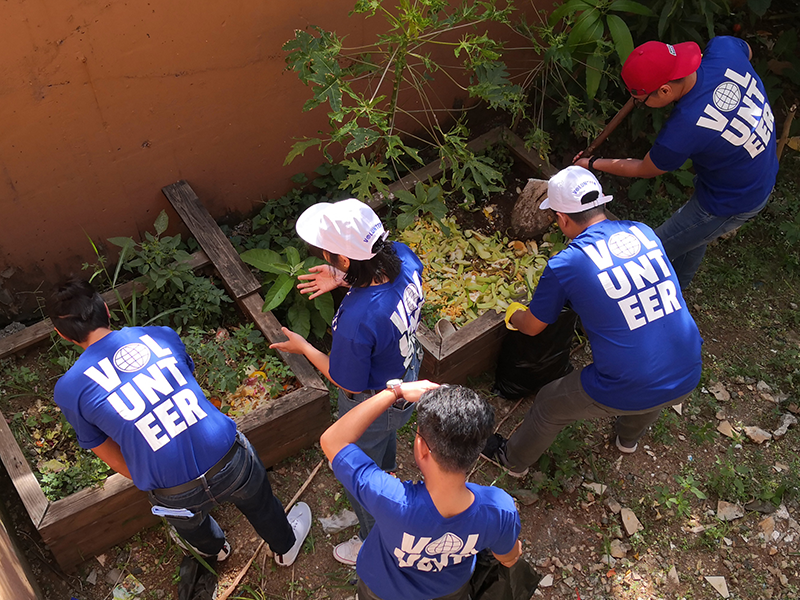 VOLUNTEER AND RESOURCE PROGRAM
Designed to be a dynamic, integral part of the Programs to help respond to the needs of the children as they arise.
POST-RESIDENTIAL CARE SERVICES
Caters to the New Beginnings girls who have successfully completed the Program. It provides After Care, Independent Living, Family Welfare Services and Educational Assistance.
COMMUNITY ADVOCACY AND PREVENTION
CRIBS endeavors to share its expertise with partner communities in promoting the rights of women and children in the prevention of abuse or violence and the promotion of foster care.
Transforming lives since 1974